Main Content
Real Estate IDX Power by iHomefinder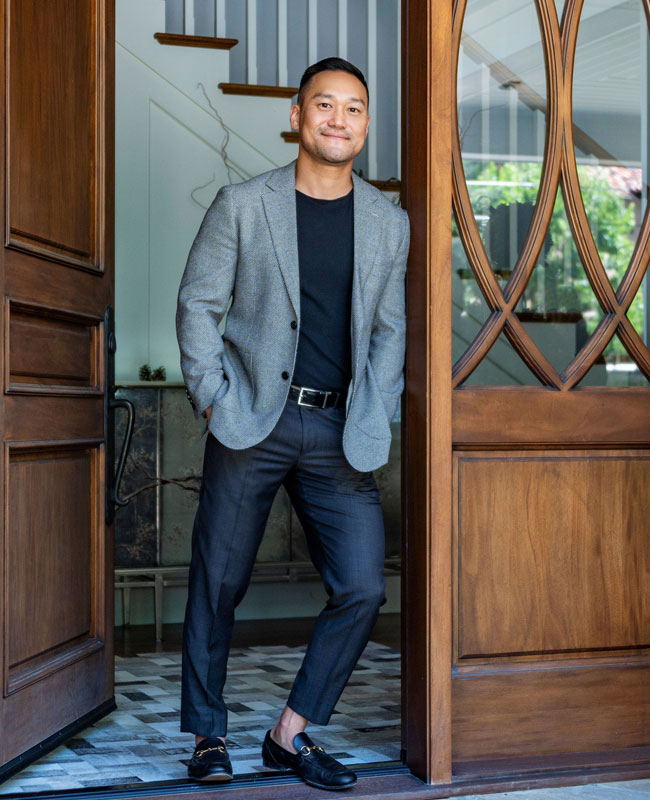 Meet
Robert Song
With Robert's existing ties in San francisco, to his living and real estate experience in nearly every single Bay Area city, Robert possesses a unique perspective that's rarely available in another professional. He's had numerous luxury and investment transactions from San Francisco to Silicon Valley, to the Peninsula, the Tri-Cities, and of course, the Tri-Valley.
Robert's philosophy as a personal Real Estate Advisor has always been to focus on relationships and results,not sales and closings. And this personal philosophy shows up where it matters most for his sellers and buyers. He routinely breaks price per square foot and sales price records for his sellers and negotiates great purchases and terms for buyers, even in hot markets. Robert has navigated every type of market, from crashes to recoveries, buyer markets to seller markets and after 17 years of real estate investing, selling, and buying experience, he has developed negotiation techniques, intuitive and effective marketing strategies for properties and an unparalleled attention to detail. He ensures every detail is done right, and in the best way possible.
Robert Song is a Bay Area native, through and through. He was born and raised in San Francisco until moving to Alameda 15 years later. He spent the next decade from Alameda, to San Leandro, and then Hayward. When he had children, he moved the family to Pleasanton. After a decade there, he ultimately settled in Danville. Together with his wife Sophanna, their son Rylan and daughter Chloe, and Doberman Ginger Grace, they can be seen frequently in downtown Danville.
Learn More
Our Numbers
Why Work With Us
100%
Client
Satisfaction 5
California Counties
We Broke Price
Records In 90%+
Percentage Of
Business From Past
Client Referrals 300+
Clients
Serviced

Our Approach
What separates how we service our clients is our advisor approach. Robert Song is renowned for providing his private clients with clear insight, sugges- tions, recommendations, and advice that is uniquely tailored to each situation, always in the best interest of his clients, and never a sales focused approach. You will always get the same level of dedica- tion, support, and fiduciary from every member of the team.

Our Results
The Robert Song Team has always been dedicated to delivering exemplary results for both buyers and sellers. For sellers, our gauge for results is not measured by how much we "sold over list" price, but how much more we sold over the last neighbor- hood sale while maintaining a stress free and delightful experience. For buyers, our proven strategies often get offers accepted at rate that leaves their friends and coworkers in disbelief, with favorable terms as we use a combination of data, negotiation, and investigative procedures that give our client offers the edge.
Our People
You should work with people you can relate to, trust in their experience, and feel calm and comfortable that their interests are aligned with yours. The entire Robert Song Team is built with people looking at every client as a new friendship, and forging relationships built on trust. Check out our bios to discover more about us.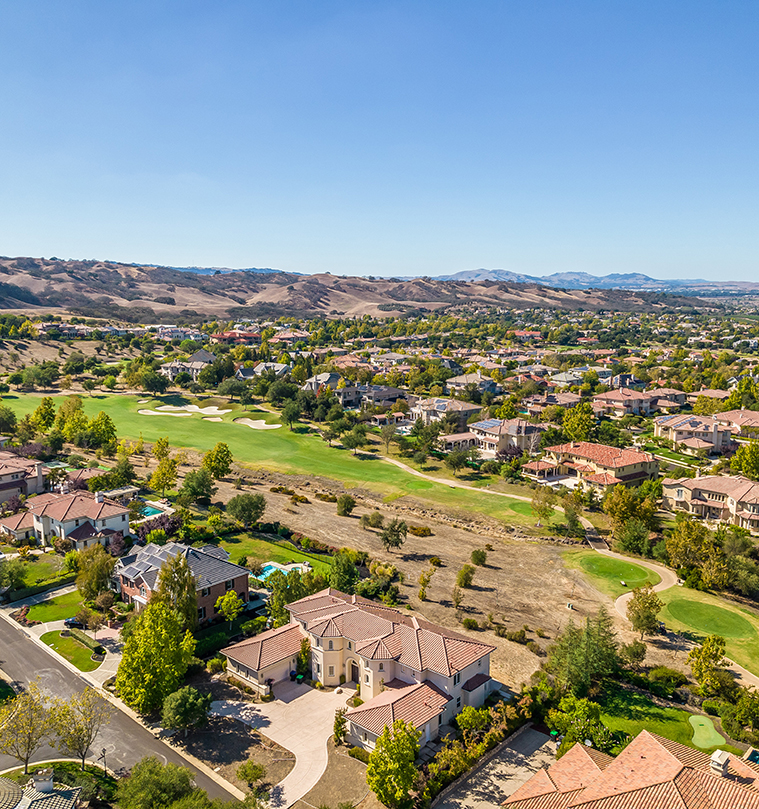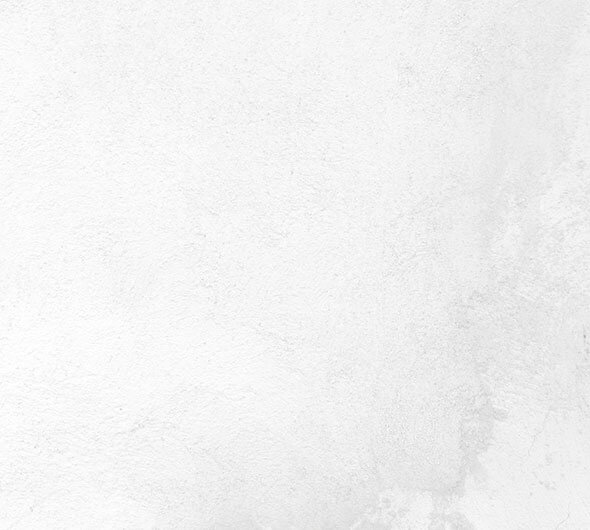 Testimonials
Client Reviews
Nitin B.
I chose Robert as our agent after interviewing multiple Danville agents to sell our property. I could not be happier to have chosen Robert. He's helped me with numerous homes, and always sold the properties for record prices vs the neighborhood. Robert's awareness of marketing and negotiation is incredible! I recommend him to all my friends and family!
Nicola K.
We purchased our home from another agent five months before, and unfortunately, it wasn't the right purchase. We were referred to Robert by a close friend, and had him come for an interview. Immediately he recommended some great ideas and strategies so that we could show the house in a better light since it was such a new purchase. We also tasked Robert with the difficult target of not losing us money since we just bought it five months prior and the market was changing with the government increasing interest rates. Leading up to getting it on the market, his team got to work and made the house look so different, and marketed our home to international buyers. The results were clear...when it sold, he broke the record for the most expensive home in Gale Ranch ever sold, and the third highest purchase price in San Ramon's history. We cannot recommend him highly enough!
Masafumi Y.
My Realtor was Sam Fitz-Simon, he is a perfect support person. He always advised us good key points for house buying. His attitude with visiting open houses were really gentle , he answered all our questions but he was not pushing too much for us. Finally we could succeed to buy a very good house. He supported to connect us to local vendors for house improving and cleaning. We are satisfied his services, attitude and supporting us.
Ethan S.
Robert Song and his team exceeded our expectations when selling our Ruby Hill estate. Robert Song came highly recommended by a co-worker, and interviewed him along with other local prominent Realtors in Ruby Hill. He was clear with his vision about what to do with our property, and after seeing the home, relayed a custom and precise marketing plan that he wanted to implement. So many of the details seemed like amazing ideas, but honestly I didn't think he would pull it off and thought it was talk. Not with Robert, he did everything he said he would do to market our home, and did things I haven't seen anyone in the community ever do. It resulted in our home selling for hundreds of thousands more than a neighbor's house, and sold for significantly higher than what other agents told us to list the home for. After looking today, it is still the highest price per square foot home sold recently in Ruby HIll, and that means a lot because we sold in a cooling market. There is no one I would recommend more than Robert Song and his team. They deliver on everything they promise, and do so much more than just nice pictures, videos, and open houses. I could tell he personally truly cared about the outcome of selling our home.
Camilo L.
After two months of having my house listed on the market with another agent, we got no offers. Robert Song and his team came highly recommended and I had him come out to view the home. He immediately took over with a clear strategy and provided some quick improvement recommendations. His team took over and made some small but high impact improvements, showcased the home in its best light with professional photos, video, and 3d tour. He advertised the home and generated so many showings, even though the weather was bad. Well, what a difference! In less than two weeks, he got my home sold, and for a higher price per square foot than all the other homes that sold in the neighborhood. I wouldn't consider anyone else, the choice is clear! If you hire any other agent to sell your home, you are leaving money on the table, or like in my case, getting no money. I highly recommend Robert and his team! He does truly make a difference!
Evan G.
We had an excellent experience purchasing a house with Robert. He was always very honest with us, making sure we knew both the positives and the negatives about each property we visited. He was also extremely patient and never tried to pressure or rush us into making a decision. We are very grateful to have had Robert as our agent, and we highly recommend him to anyone looking to buy or sell in the Bay Area.
B. C.
If you're in search of a competent, trustworthy, and hard working agent, Robert Song has a proven track record. I chose Robert after interviewing a handful of very qualified real estate agents. Working with Robert Song made the sale of my condo a walk in the park. I cannot say enough good things about him and my overall experience. Robert immediately made me feel comfortable with his attention to detail and professionalism. From start to finish, Robert was there every step of the way making sure I knew exactly what was going on throughout the process. If I had any questions, Robert was able to find the answers. He's extremely punctual, reliable, and highly responsive. Without a doubt one of the best agents on the West Coast. I'm lucky to have worked with him and wouldn't hesitate to use (or recommend) Robert in the future for any of my real estate needs.
Sheshadri A.
Robert has been an absolute pleasure to work with. He is very professional & knowledgable, with a lot of patience, not pushy, gave us time to think. He gave us lots of guidance and suggestions on every step. He is very friendly & is very comfortable to work with. He kept us up to date every step along the way on the purchase of our first home. We didn't know much about the process, Robert made it very easy. Robert has always answered our questions or concerns immediately and has spent time with us whenever we wanted. It is important not only to help in purchasing the house but to extend that help even after the purchase has been a great help for us. We really enjoyed working with Robert and we highly recommend him (and already have to our friends). We are very happy to write this review for Robert and we wish him and his family great success. Thanks Robert! Deepa & Shesh
Anita D.
I wanted to share our recent experience selling our house in the Sage community in Livermore with realtor Sam Fitz-Simon. We were so nervous having to put our house on the market with an infant and a toddler, so we interviewed many realtors before choosing to go with Sam, and we are so glad we did! He knows the market inside and out, is very data-driven, and was the only one that came prepared with an entire analysis of our property. He made the entire selling process so easy for us to cause minimal disruption to our lives. For example, he staged, had a handyman come and fix everything, got the house inspected, cleaned, and photographed all in one day when we were out of town and paid for it all himself. He took care of absolutely everything to minimize the stress for us, and it paid off. Even in this market, we got four offers, and ended up accepting an over list offer. We received a couple low offers in the beginning, and other realtors may have wanted us to accept those since many seem to be panic selling, thereby lowering the value of all the homes across the community. Sam stuck to his guns and instilled confidence in us, telling us not to undersell our home and accept something lower than we wanted because he had the data to back it up. He was absolutely correct. We trusted him, and in the end, we got a great offer for this market because we were willing to be patient and wait for the right offer. He is also a masterful negotiator. He didn't cut any corners on staging, photography, or the million other things that go into selling a house. The best part was there was no additional fees. He took care of it all, and even had his handymen move our furniture into the garage so we didn't have to lift a finger. We absolutely know that the only reason we got the offer we did was because of Sam's tenacity and diligence to do whatever it takes regardless of the time or day. We had such an amazing selling experience with Sam and would highly recommend him for both the buying and selling side.
Giovanni M.
There is only one word I can use to accurately describe Sam Fitz-Simon as it comes to his work ethic, thoroughness, professionalism and most importantly his results. Phenomenal is that word. We had purchased our home with an agent that was a friend of the family. In discussing what he would do to drive in the most business possible compared to Sam there was no comparison. We were transparent with our agent who appreciated the honesty and opportunity to be considered. However, Sam was confident in his ability to bring use 45K above what our former agent was comfortable committing to. Sam ensured our home looked like a model home, staged and "de-personalized". Additionally, he had additional marketing in place and followed-up with every agent who brought a potential buyer to a showing. He also kept us informed every single step of the way. Ultimately, Sam was able to bring in nearly 90K over what a comparable home went for in our community that was on the market at the exact same time as ours. He brought in 4 offers in under 2 weeks. We could not be happier with the end result and would never consider another agent if Sam was willing to partner with us in either buying or selling a home. Have you own agent? So did we. Give him a call if you aren't impressed you've got nothing to lose. But you will be :).
View All Testimonials
We'D Love To Help
Connect With Us
Keep up to date with the latest market trends, private exclusives. and buying/selling
Bay Area real estate. Or just ask us anything!
popup
Sign Up For Our Monthly
Newsletter
Get Exclusive Access About Featured Listings, Insider Real Estate Market
Updates, And much more!
'
No, Thanks!