Main Content
Real Estate IDX Power by iHomefinder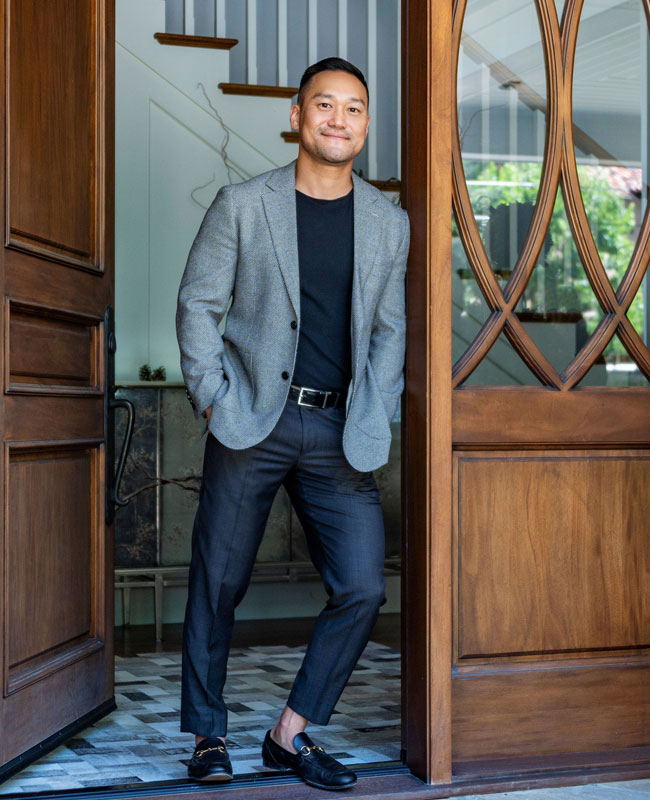 Meet
Robert Song
With Robert's existing ties in San francisco, to his living and real estate experience in nearly every single Bay Area city, Robert possesses a unique perspective that's rarely available in another professional. He's had numerous luxury and investment transactions from San Francisco to Silicon Valley, to the Peninsula, the Tri-Cities, and of course, the Tri-Valley.
Robert's philosophy as a personal Real Estate Advisor has always been to focus on relationships and results,not sales and closings. And this personal philosophy shows up where it matters most for his sellers and buyers. He routinely breaks price per square foot and sales price records for his sellers and negotiates great purchases and terms for buyers, even in hot markets. Robert has navigated every type of market, from crashes to recoveries, buyer markets to seller markets and after 17 years of real estate investing, selling, and buying experience, he has developed negotiation techniques, intuitive and effective marketing strategies for properties and an unparalleled attention to detail. He ensures every detail is done right, and in the best way possible.
Robert Song is a Bay Area native, through and through. He was born and raised in San Francisco until moving to Alameda 15 years later. He spent the next decade from Alameda, to San Leandro, and then Hayward. When he had children, he moved the family to Pleasanton. After a decade there, he ultimately settled in Danville. Together with his wife Sophanna, their son Rylan and daughter Chloe, and Doberman Ginger Grace, they can be seen frequently in downtown Danville.
Learn More
Our Numbers
Why Work With Us
100%
Client
Satisfaction 5
California Counties
We Broke Price
Records In 90%+
Percentage Of
Business From Past
Client Referrals 300+
Clients
Serviced

Our Approach
What separates how we service our clients is our advisor approach. Robert Song is renowned for providing his private clients with clear insight, sugges- tions, recommendations, and advice that is uniquely tailored to each situation, always in the best interest of his clients, and never a sales focused approach. You will always get the same level of dedica- tion, support, and fiduciary from every member of the team.

Our Results
The Robert Song Team has always been dedicated to delivering exemplary results for both buyers and sellers. For sellers, our gauge for results is not measured by how much we "sold over list" price, but how much more we sold over the last neighbor- hood sale while maintaining a stress free and delightful experience. For buyers, our proven strategies often get offers accepted at rate that leaves their friends and coworkers in disbelief, with favorable terms as we use a combination of data, negotiation, and investigative procedures that give our client offers the edge.
Our People
You should work with people you can relate to, trust in their experience, and feel calm and comfortable that their interests are aligned with yours. The entire Robert Song Team is built with people looking at every client as a new friendship, and forging relationships built on trust. Check out our bios to discover more about us.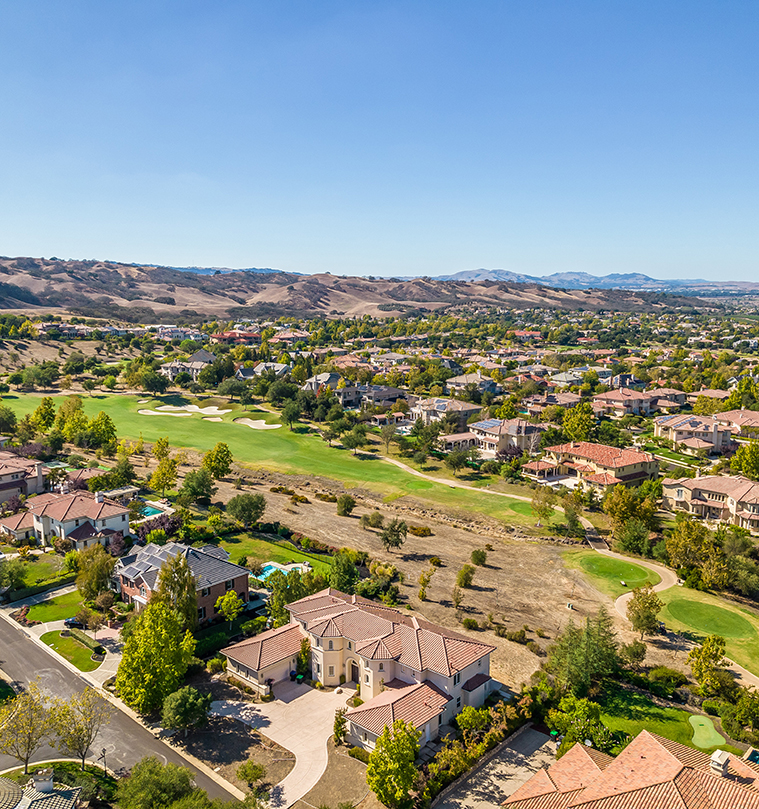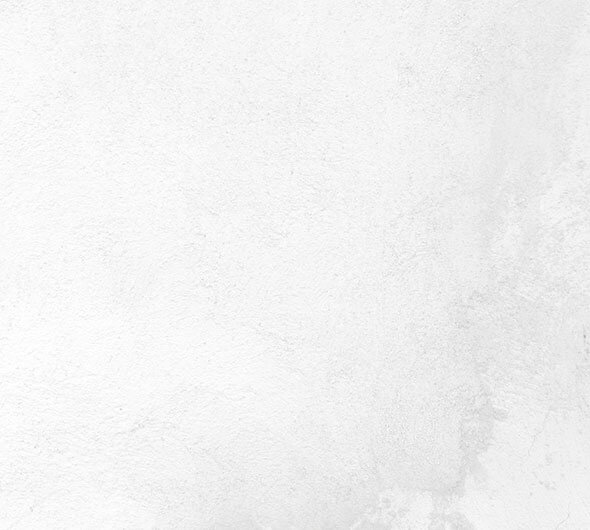 Testimonials
Client Reviews
Julie B.
I wholeheartedly recommend Sam! My experience with him was exceptional, as he ensured that I felt entirely supported throughout the entire process, and everything was incredibly smooth and hassle-free. On the day I relocated, Sam had everything arranged, and we successfully closed the sale of the house within the same month, achieving a selling price that exceeded our initial asking price. Before working with Sam, I had heard glowing recommendations from various community members, and my confidence in him was further solidified when I visited his professional website and communicated with him. Collaborating with Sam was an absolute pleasure. His unwavering commitment to excellence, his kindness, prompt responsiveness, and the support of his outstanding team made the entire experience incredibly positive. I placed complete trust in Sam's expertise, and it paid off. Sam is your ultimate choice if you're searching for a real estate professional who consistently delivers exceptional results while maintaining a personable approach.
Tammy G.
Sam was excellent! We highly recommend him for all your Real Estate needs. He had our best interest at heart every step of the way. Sam went out of his way no questions asked when we asked him for some assistance after the closing. We highly recommend Sam and his team!
Steve B.
Sam recently worked with my wife and myself in purchasing a home in the Pleasanton area. Sam took the time to really listen to what we were looking for in our future home and was able to take this information and streamline the process of showing us only houses in the areas we desired and the type of homes we wanted to live in. He was very responsive to our calls and questions with prompt replies and detailed answers. When we walked into the house we eventually wanted to go after, his negotiation skills and ability to work with the sellers agent kept us competitive while still getting the most for our dollar in these uncertain times. We couldn't be happier going with Sam as our agent, he continues to serve us with questions and requests even after we've taken possession of our new beautiful home!
Leslie M.
It didn't take but minutes into our first meeting to know Sam was the right realtor for us! His professionalism, kindness, and ability to connect with us personally made all the difference. I was concerned that our smaller condo might get lost in the mix of the other bigger listings Sam had; how silly I was to worry! He treated us no different! Besides having the numbers to prove his great success, he is unbelievably generous with his time. Never was a phone call or text unanswered, even the morning after Christmas! Sam was always patient with us and respectful of our time which we truly appreciated since we have a very active 3 year old! We owe all credit to our sale to Sam and his fantastic team and contacts he used to get us on the market quickly, looking great and took care of EVERYTHING! He isn't just a wonderful realtor; he's a wonderful PERSON! And that to us was worth everything! THANK YOU SAM!!!
Sayali O.
We've known Robert for 6+ years. He is knowledgeable, insightful, and very trustworthy. It took us almost a year to find our new home. We looked in San Jose for 6 months before pivoting to the East Bay, then finally buying a house in San Ramon. He was patient with us throughout the process and was a true partner. He always researched and came prepared to every potential house that we looked. With his deep understanding of the local housing market and financial nuances, he made accurate/on-point recommendations. We always felt relaxed working with Robert. After we bought our house, we referred him to our family and friends. They've all had a great experience working with Robert and his team. Robert is now a friend who we can reach out to for any questions about the real estate market, and definitely the only real estate professional we can trust for buying/selling property in the future.
Thuan B.
When you're looking to buy a home in the Tri-Valley area, there are so many great Realtors to choose to partner with, but I can confidently say that Sam was absolutely the best option for my husband and me. From the beginning, his attention to detail, communication skills, transparency and willingness to do the best job for his clients stood out. When we were visiting houses with him, he was completely direct with his opinions. Essentially, we could tell he was being real with us and he not only had the data to back it up, but also serious market knowledge. You can really tell that Sam is a professional and loves what he does. When we found the right house, he jumped on it & got into communication with the agent. Thanks to his local relationships & reputation, we were able to get our first offer accepted at a price we're thrilled with (under the appraised value!), beating out 2 other offers! Even since the transaction has closed, Sam has been completely available to answer our questions & provided recommended service providers to help us out. Thank you Sam!
Ben C.
If you're in search of a competent, trustworthy, and hard working agent, Robert Song has a proven track record. My wife and I chose Robert after interviewing a handful of very qualified real estate agents. Working with Robert Song made the sale of my condo a walk in the park. I cannot say enough good things about him and my overall experience. Robert immediately made me feel comfortable with his attention to detail and professionalism. From start to finish, Robert was there every step of the way making sure I knew exactly what was going on throughout the process. If I had any questions, Robert was able to find the answers. He's extremely punctual, reliable, and highly responsive. Without a doubt one of the best agents on the West Coast. We're lucky to have worked with him and wouldn't hesitate to use (or recommend) Robert in the future for any of our real estate needs. Truly a concierge experience!
Maureen B.
We were delighted with the professional service that the Robert Song team provided to us during our condominium search in the Napa Valley. Robert took a genuine interest in helping us identify properties that would satisfy our needs, including ensuring that our beloved Labrador Retrievers would not be restricted by any applicable HOA rules. Robert and his assistant Kelly accompanied us on multiple property visits and we welcomed their honest assessment of a home's features, condition and its neighborhood. All communication we had with Robert's team was very clear and our questions were handled promptly, which made the home buying process a low stress experience! With Robert's help, we successfully negotiated a very favorable purchase price and felt confident in understanding all of the associated contract documentation. We would definitely recommend Robert and his team for any future real estate needs.
Nitin B.
I chose Robert as our agent after interviewing multiple Danville agents to sell our property. I could not be happier to have chosen Robert. He's helped me with numerous homes, and always sold the properties for record prices vs the neighborhood. Robert's awareness of marketing and negotiation is incredible! I recommend him to all my friends and family!
Nicola K.
We purchased our home from another agent five months before, and unfortunately, it wasn't the right purchase. We were referred to Robert by a close friend, and had him come for an interview. Immediately he recommended some great ideas and strategies so that we could show the house in a better light since it was such a new purchase. We also tasked Robert with the difficult target of not losing us money since we just bought it five months prior and the market was changing with the government increasing interest rates. Leading up to getting it on the market, his team got to work and made the house look so different, and marketed our home to international buyers. The results were clear...when it sold, he broke the record for the most expensive home in Gale Ranch ever sold, and the third highest purchase price in San Ramon's history. We cannot recommend him highly enough!
View All Testimonials
We'D Love To Help
Connect With Us
Keep up to date with the latest market trends, private exclusives. and buying/selling
Bay Area real estate. Or just ask us anything!
popup
Sign Up For Our Monthly
Newsletter
Get Exclusive Access About Featured Listings, Insider Real Estate Market
Updates, And much more!
'
No, Thanks!