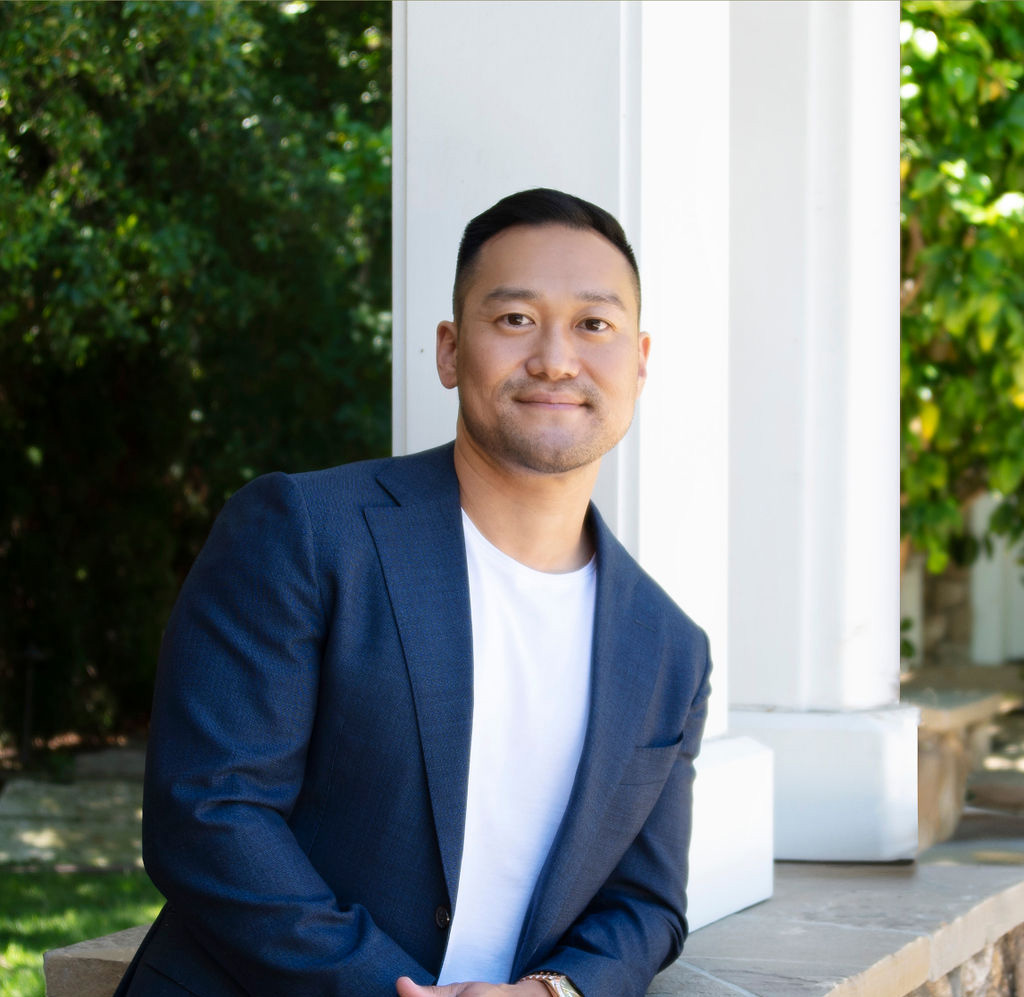 Trusted Premier Real Estate Advisor since 2005 With Robert's existing ties in San Francisco, to his living and real estate experience in nearly every single Bay Area city, Robert possesses a unique perspective that's rarely available in another professional. He's had numerous luxury and investment transactions from San Francisco to Silicon Valley, to the Peninsula, the Tri-Cities, and of course, the Tri-Valley. Robert's philosophy as a personal Real Estate Advisor has always been to focus on relations...
Read More
Born in Walnut Creek and raised in Alamo, Kelly graduated from the University of Arizona with a BA in Communication and a minor in Marketing. Always having a passion for homes, she joined the Robert Song Team and obtained her real estate license. With prior professional experience in office administration, marketing, and customer service, she is skilled at creating a connection with clients and strives to bring a positive and fun experience to their lives and the home buying and selling process. Kelly loves to hike, tr...
Read More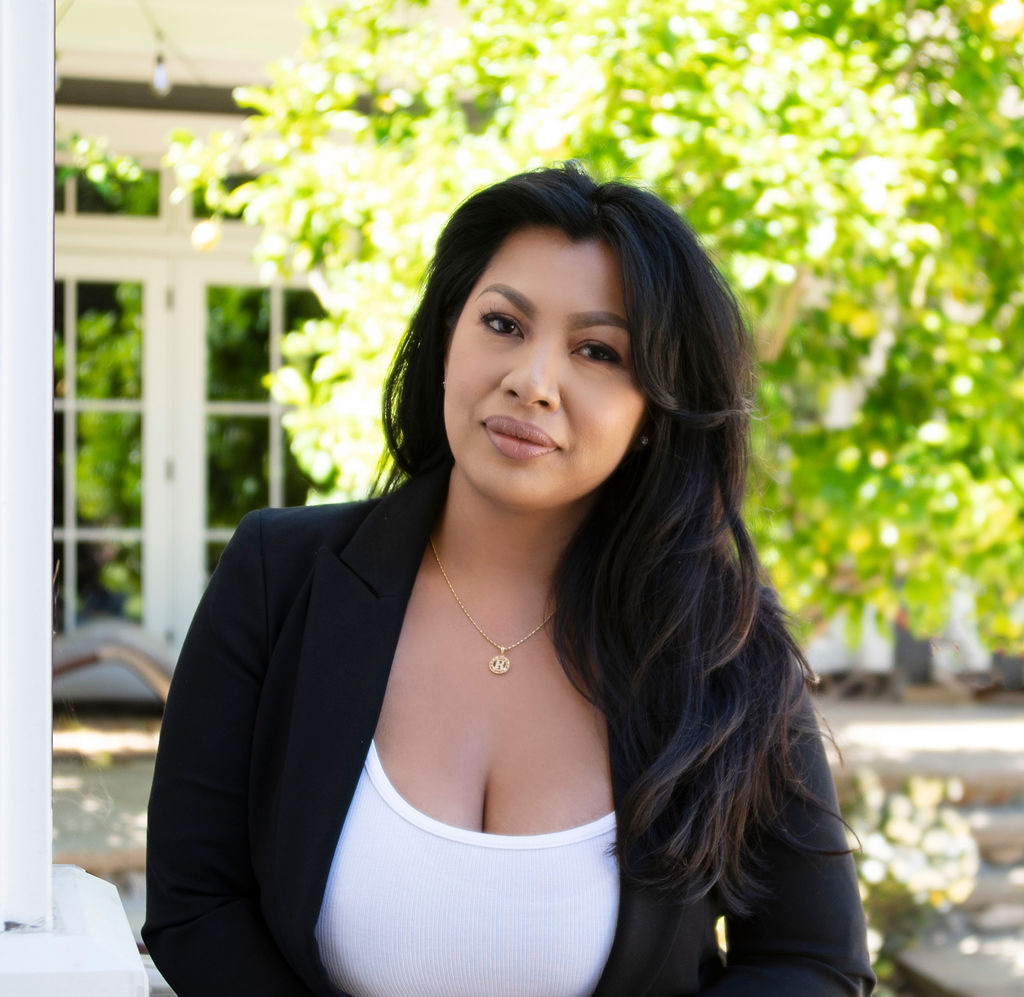 Working side by side with Robert over the course of several years, Sophanna has developed a keen eye for home style, color trends, and material contrasts to help properties show in their best light. Sophanna has been directly involved with nearly $30,000,000 in projects either in acquisitions, dispositions, or remodels for sale. With her hand in nearly two dozen projects, she has helped build the Robert Song Team reputation of putting to market some of the most beautiful homes throughout the Bay Area. A great budgeter ...
Read More