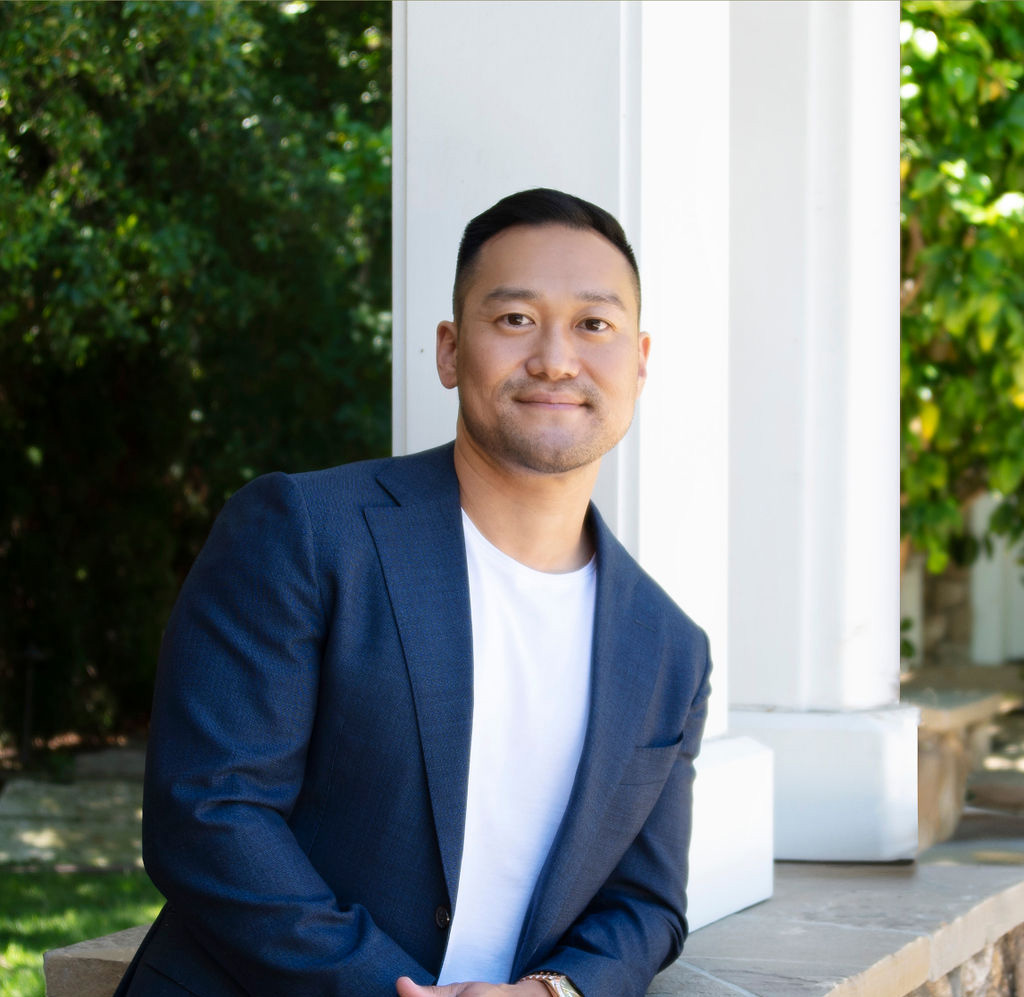 760 Camino Ramon, 200, Danville CA 94526

Premier Real Estate Advisor
Send Me A Message
Trusted Premier Real Estate Advisor since 2005
With Robert's existing ties in San Francisco, to his living and real estate experience in nearly every single Bay Area city, Robert possesses a unique perspective that's rarely available in another professional. He's had numerous luxury and investment transactions from San Francisco to Silicon Valley, to the Peninsula, the Tri-Cities, and of course, the Tri-Valley.
Robert's philosophy as a personal Real Estate Advisor has always been to focus on relationships and results, not sales and closings. And this personal philosophy shows up where it matters most for his sellers and buyers. He routinely breaks price per square foot and sales price records for his sellers and negotiates great purchases and terms for buyers, even in hot markets. Robert has navigated every type of market, from crashes to recoveries, buyer markets to seller markets and after 17 years of real estate investing, selling, and buying experience, he has developed negotiation techniques, intuitive and effective marketing strategies for properties and an unparalleled attention to detail. He ensures every detail is done right, and in the best way possible.
Robert Song is a Bay Area native, through and through. He was born and raised in San Francisco until moving to Alameda 15 years later. He spent the next decade from Alameda, to San Leandro, and then Hayward. When he had children, he moved the family to Pleasanton. After a decade there, he ultimately settled in in the San Ramon Valley.